It's safe to say that the wishlist of a bookworm never fails to continue growing. New books come out every week, new announcements happen as often as blinking, and friends make recommendations that we "just have to read because we will LOVE IT." My current wishlist is not SUPER long, but listen, it's also a LIL overwhelming, pals.
My current wishlist is living in a few different places, but out of convenience, I tend to keep a list in Amazon, as it allows me to scan barcodes of books in real life and compile them into my wish list. I am sure there is a better way to do this, but that's just how I roll for the time being! I typically end up purchasing the books on my list from indie bookstores or Barnes & Noble in the end, as that is my preferred method of sticking it to Jeff Bezos.
Anyway… follow me on the journey of books that are staring at me from the shopping cart (oh, and click the images to see a description of the books)!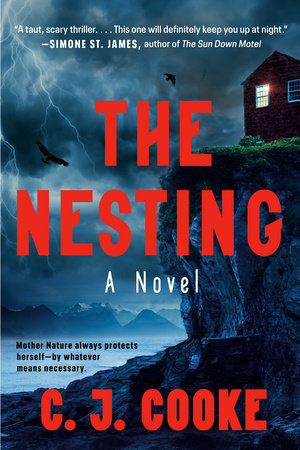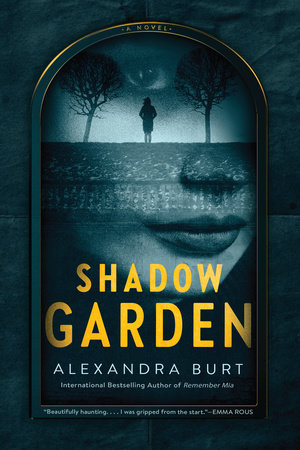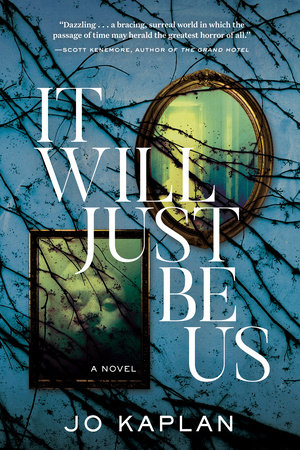 As you may be able to tell, I have a lot of fantasy and horror on this list that I am looking forward to! I am sure there are about 4563 books I am missing on this list, but it will at least get me started! There are likely a few books I don't even realize I don't know about yet, but I am sure that, with time, they will catch up to me as well lol. 
What are a few books that are on your wishlist currently? Would love to know! 
Thank you for reading and don't forget to follow me over on insta at @worldswithinpages